The mission of the Charles Follis Foundation is to educate minds, inspire hearts and move the feet of those in our community by introducing the true stories of courage, strength and endurance embodied by Charles W. Follis on the playing field and in the real game: life.
– Charles Follis Foundation Leadership
Endurance: It is the spirit which can bear things, not simply with resignation, but with blazing hope. It is the quality which keeps a man on his feet with his face to the wind. It is the virtue which can transmute the hardest trial into glory because beyond the pain it sees the goal.
Before Jackie Robinson and Branch Rickey, of Brooklyn Dodger fame, broke the color barrier in major league baseball, it was Rickey's relationship with Charles W. Follis that was the catalyst. On October 17, 1903, Rickey felt the "Black Cyclone's" full power when he ran their ends dizzy for 20, 25, 35 and 70 yard gains, the last being a touchdown. After that game Rickey praised Follis, calling him "a wonder." It was the power of his example, his character, and his grace that convinced Rickey, that color could not belie his greatness. The rest is history; Jackie Robinson became the first black major league baseball player. However, his success was the result of the trail that Charles Follis blazed nearly 44 years earlier, playing football and baseball against Branch Rickey.
From slavery to glory in a generation. The story of Charles W. Follis chronicles how this pioneer blazed the trail for black Americans through adversity and triumph. His determination to excel in a new society and his chosen profession never compromised the pride and dignity his family instilled in him. His strength, courage and endurance are the qualities he exemplified throughout his life that will inspire a nation of people for generations to come.
During this very complex time, he contended with racial bigotry, family aspirations, education, social and political climate. How does the character of one man and support of his family help him to become the shoulders on which millions stand today? When you come to learn about the man Charles W. Follis, you will grow to respect him; appreciate him; and begin to love him and the family that instilled the guiding principles that fueled him to become a hero; a trail blazing pioneer.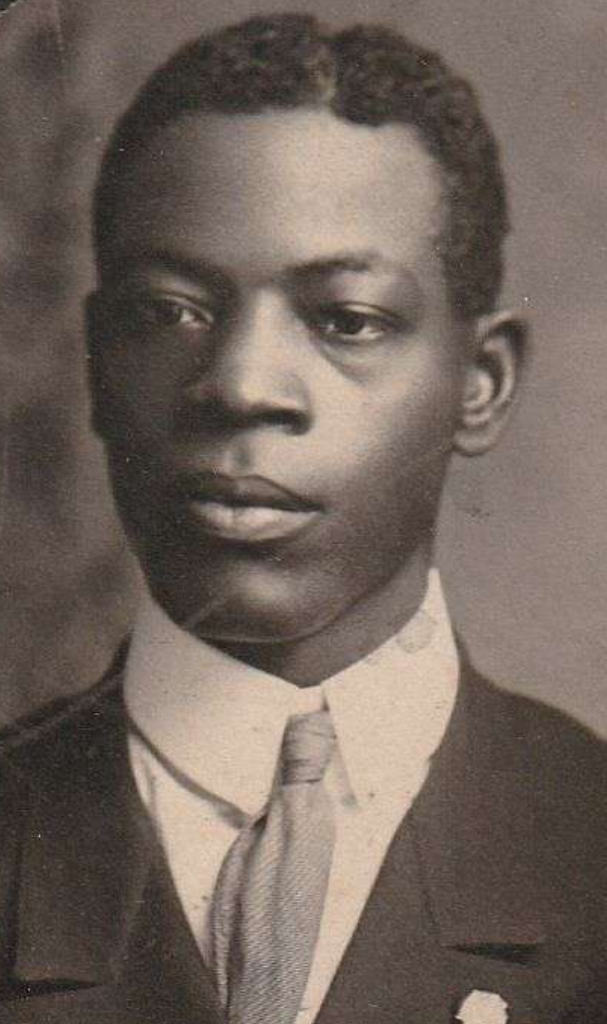 The eldest living relatives of Charles Follis and his four sisters; Leila, Cora, Alice, and Lucile, and four younger brothers; James, Allen, Curtis, and Joseph are represented by the eldest descendants: Karen Cheatham, Sandra Smith, and Rodney Williams.  Additionally, those deceased of this generation; Beverly Larkins, Muriel Edwards (Larkins), Alan Larkins and Arthur (A.J) Lyons are also represented.  All direct line descendants of James Henry Follis and Catherine Matilda Follis are included as part of the family legacy.
As Co-Founders, Chief Executive Officer Duane Smith, and Chief Operating Officer Herman Smith, represent the living legacy of Charles Follis and his entire family. Our endeavor is to educate and inspire future generations to benefit from the incredible life and character of Charles W. Follis.
"The true test of a man's character is what he does when no one is watching."
The Charles Follis Foundation was founded in Columbus, Ohio in 2021. As the founders of this organization, we represent the descendants of the first Professional African American Football player Charles W. Follis.
Our purpose is to preserve and share the captivating legacy of Charles Follis. We hope that learning about his adversities, triumphs, and life lessons will be an inspiration to all.
The Charles Follis Foundation supports organizations that embody the same qualities of courage, strength, and endurance that Charles Follis exemplified. Our objective is to assist organizations that promote education, music, and sport. Many of these organizations are underserved, neglected, or lack the support needed to achieve their aspirations. Our Foundation will contribute resources to help these organizations succeed.
In harmony with the legacy of Charles Follis and the mission of the Charles Follis Foundation, we believe that with the proper support and access to resources, anyone can triumph over adversity just like Charles Follis.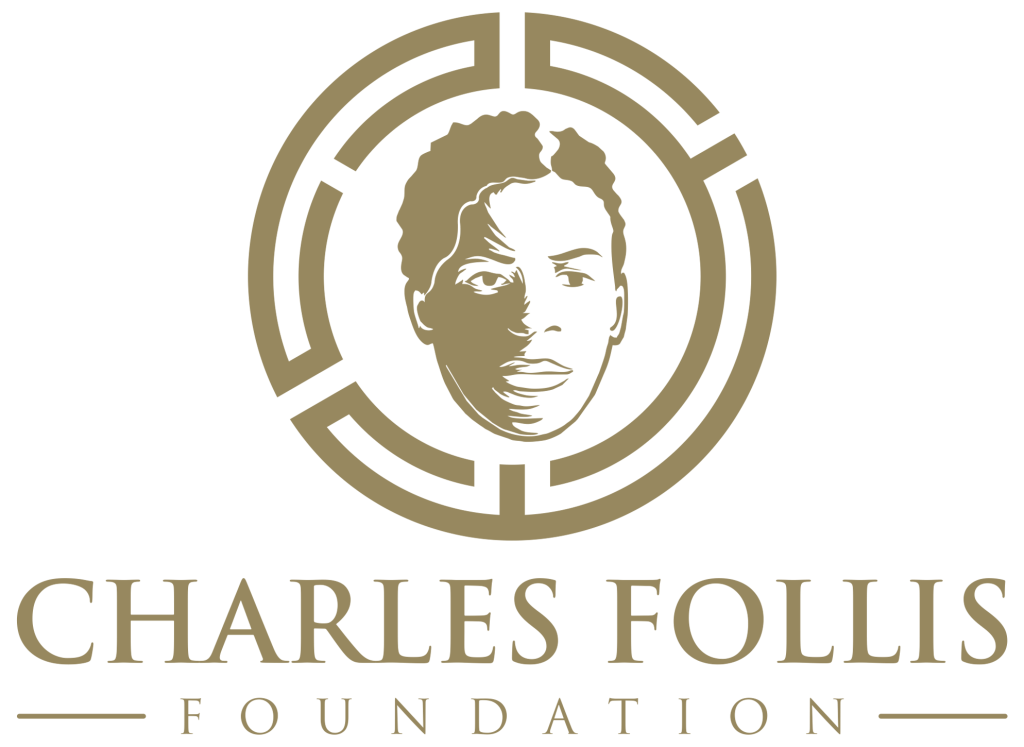 We want to share this inspirational legacy with you!