Charles Follis
Charles W. Follis was the first Black professional American football player. He played for the Shelby Blues of the "Ohio League" from 1902 through the 1906 season. On September 16, 1904, Follis signed a contract with Shelby, making him the first Black man contracted to play professional football on an integrated team. He was also the first Black catcher to move from college baseball into the Negro leagues.

During his athletic career, he played with baseball player, Branch Rickey, who would later on become the Brooklyn Dodgers' president. Because of Follis' spirit and power portrayed on the field that day, Rickey was inspired in 1947 to sign Jackie Robinson onto the Brooklyn Dodgers – an event that would never be forgotten. As an inspiration to breaking the barriers of race, Follis will be known as a catalyst for the Black movement, forever. Sadly, Follis was unable to see his historical inspiration play out, as his life was suddenly and tragically taken in 1910, at the young age of 31.
Signed Professional Contract – 1904 Shelby Athletic Association, later Shelby Blues.
Thanksgiving Day game of the 1906 season – Last Football game
April 5, 1910, at the age of 31 – Death
Heavyweight boxing champion Jack Johnson – Sparring partner
Guarded the funeral services – Cleveland Black Militia
Presided over the funeral – Colored Knights of Pythias
W. E. B. Du Bois – Friend and confidant
The state of Ohio Holiday – February 3rd – Charles Follis Day
Street dedication in Shelby, Ohio – Charles Follis Way
Wooster High School football stadium dedication – Follis Field
Started and coached Wooster High School football
Graduated High School – Wooster Ohio
1st Professional African American Football Player
Professional Baseball Career from 1901 – 1910
Canton Pro Football Hall of Fame – 1st African American Pioneer
Ohio Historical Marker erected in honor of Charles W. Follis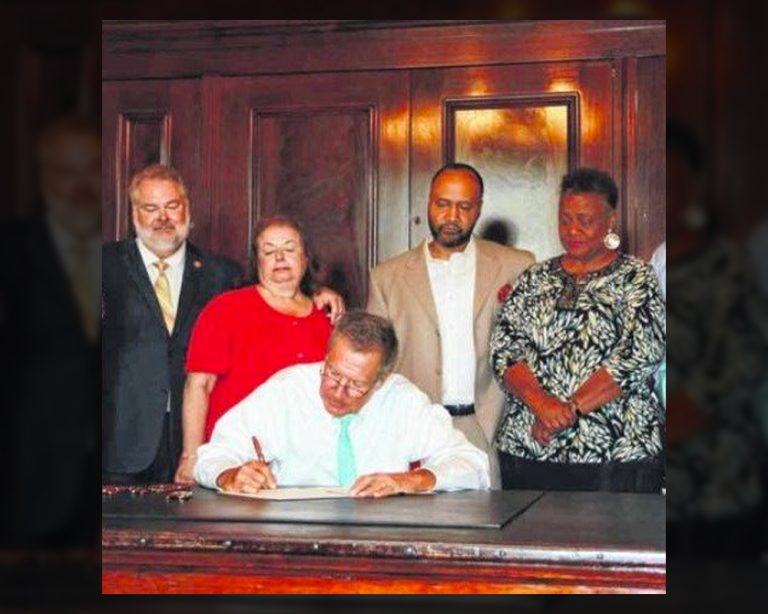 The state of Ohio Holiday – February 3rd – Charles Follis Day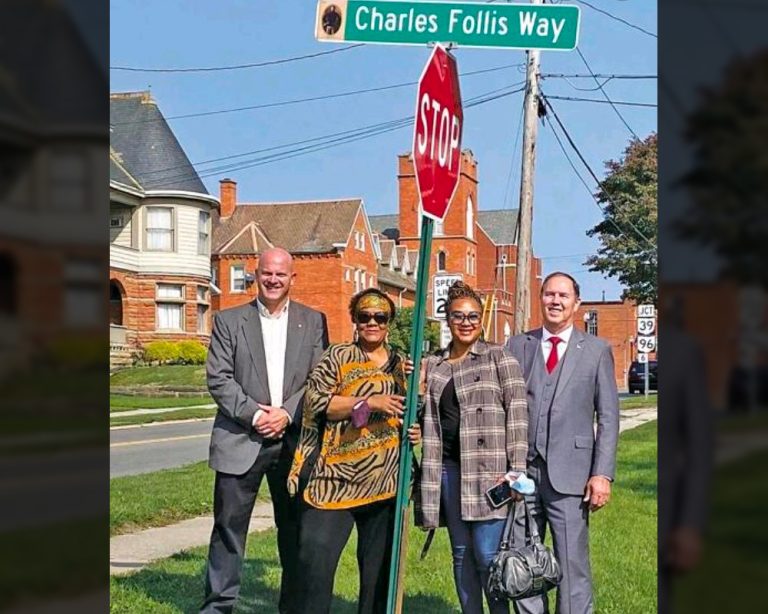 Street dedication in Shelby, Ohio – Charles Follis Way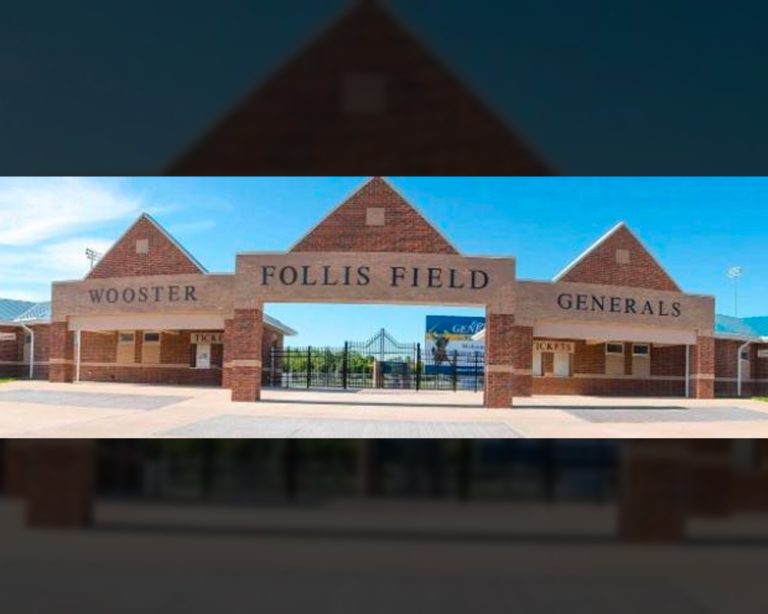 Wooster High School football stadium dedication - Follis Field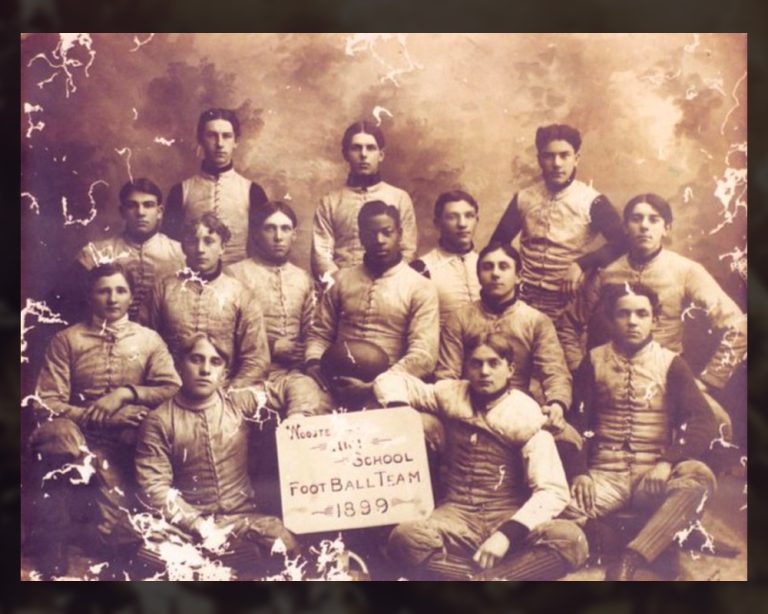 Started and coached Wooster High School football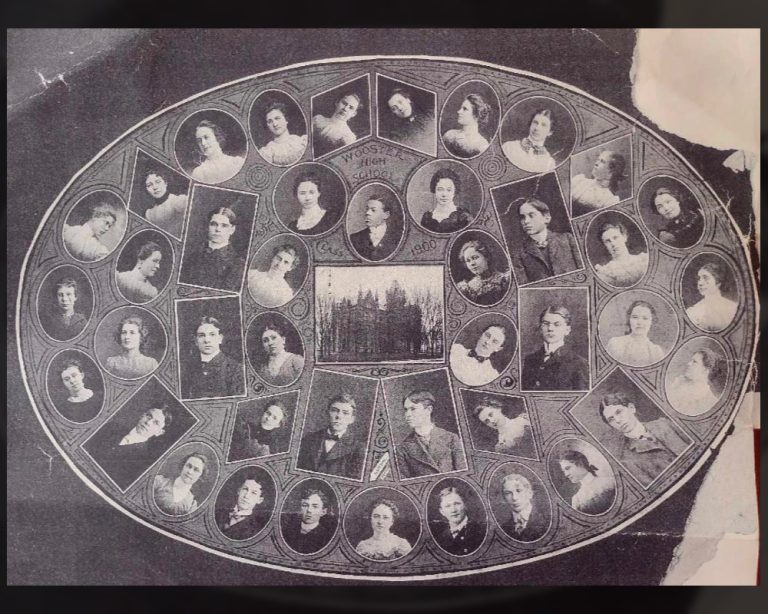 Graduated High School – Wooster Ohio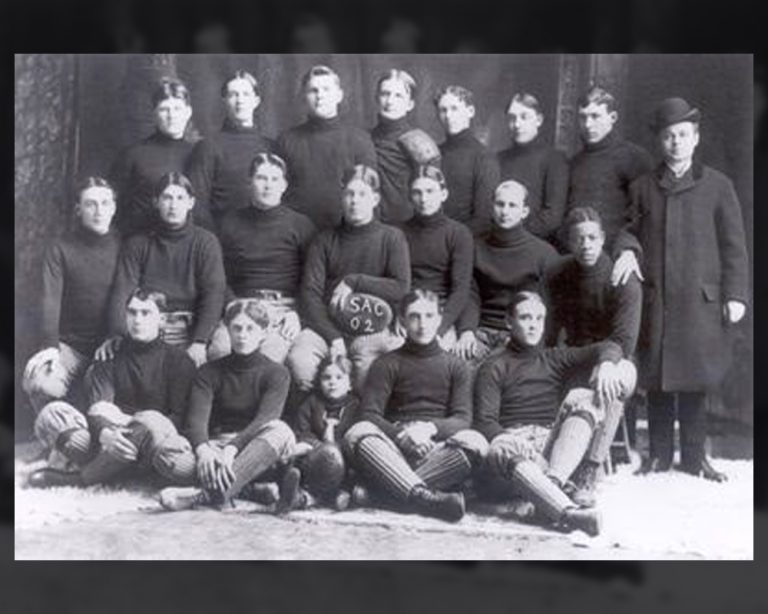 1st Professional African American Football Player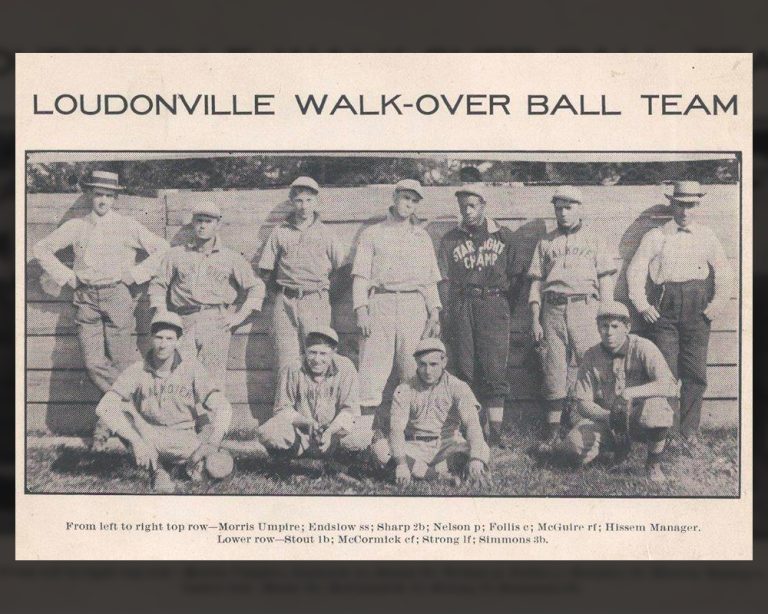 Professional Baseball Career from 1901 – 1910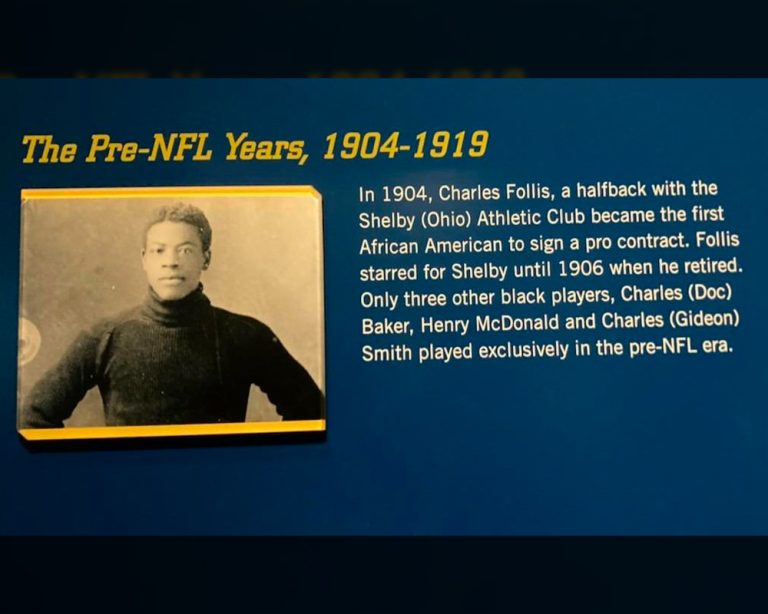 Canton Pro Football Hall of Fame – 1st African American Pioneer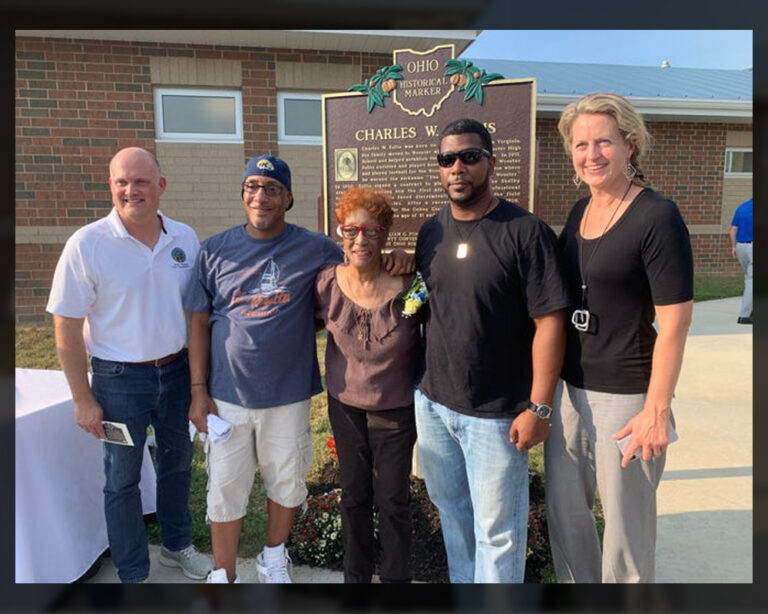 Ohio Historical Marker erected in honor of Charles W. Follis