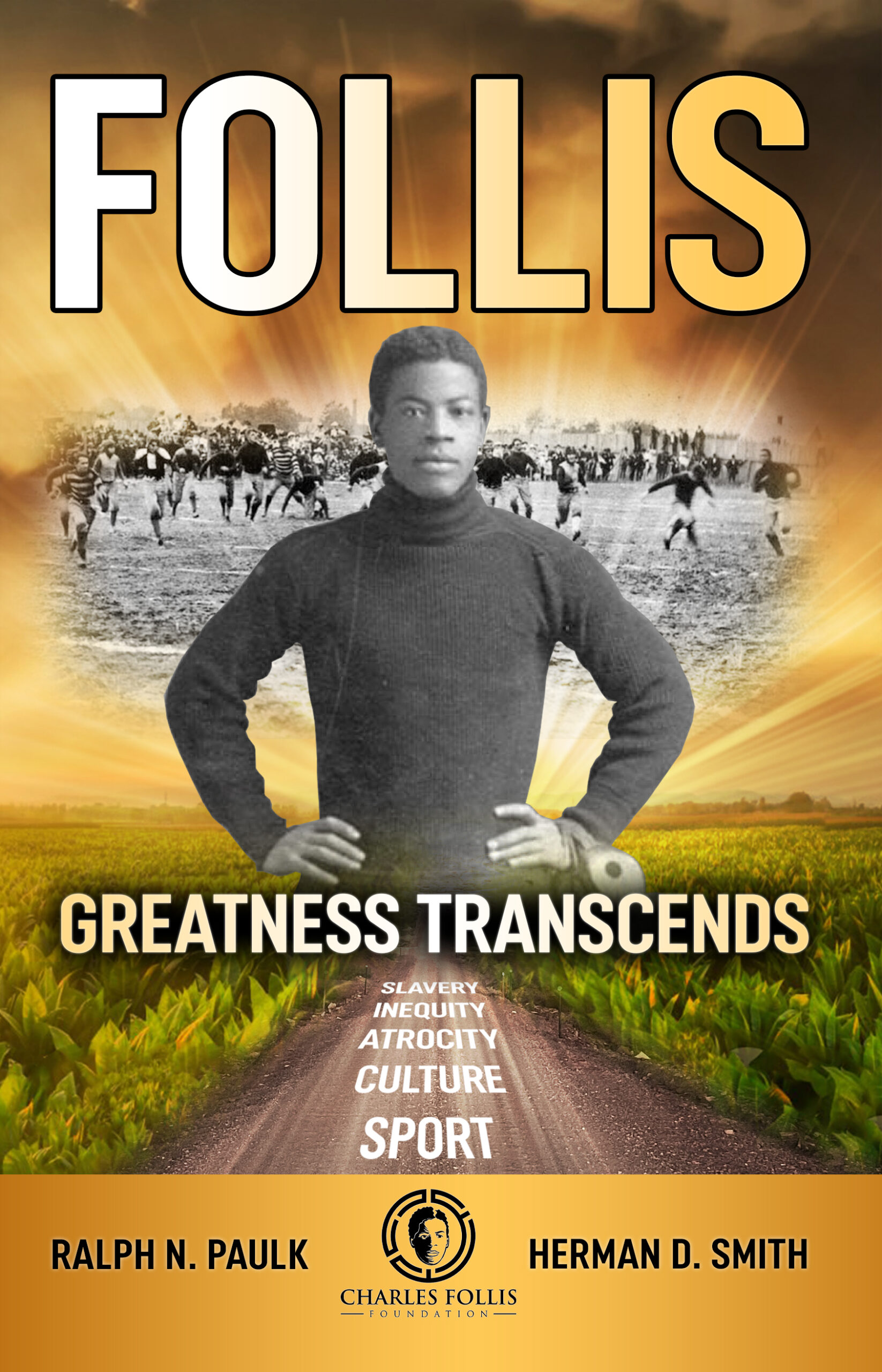 The Book is a nonfiction novel of true facts, family experiences and events from slavery to glory in a generation. The story of Charles W. Follis chronicles how this pioneer blazed the trail for black Americans through adversity and triumph. His determination to excel in a new society and his chosen profession, while never compromising the morals and principles his family instilled in him. His strength, courage and endurance are just a few of the qualities he exemplified throughout his life that will inspire a nation of people for generations to come.
FOLLIS: GREATNESS TRANSCENDS is available now.
"The Shelby Athletic Association has secured the services of Charles Follis for this season. The contract has been signed and 20 football enthusiasts will be pleased to know Follis will be on the local team again this year. Although Follis played for two previous years, this would be the first year documented in which he received compensation. Follis plays halfback and there is no finer in the state."
 -Frank S., Shelby Globe
Charles Follis
Charles W. Follis was the first Black professional American football player. He played for the Shelby Blues of the "Ohio League" from 1902 through the 1906 season. On September 16, 1904, Follis signed a contract with Shelby, making him the first Black man contracted to play professional football on an integrated team. He was also the first Black catcher to move from college baseball into the Negro leagues.
Birth of a Legend
Charles Follis was born on February 3, 1879, in Cloverdale, Virginia.
Football Career
Cofounder of Wooster HS football; named captain (undefeated team).
College Career
In the Spring enrolled in the College of Wooster.
The Shebly Blues
In 1902, Charles joined the Shelby Athletic Club football team (Shelby Blues).

The Charles Follis Foundation was founded in Columbus, Ohio in 2021. As the founders of this organization, we represent the descendants of the first Professional African American Football player Charles W. Follis.
Our purpose is to preserve and share the captivating legacy of Charles Follis. We hope that learning about his adversities, triumphs, and life lessons will be an inspiration to all.
The Charles Follis Foundation supports organizations that embody the same qualities of courage, strength, and endurance that Charles Follis exemplified. Our objective is to assist organizations that promote education, music, and sport. Many of these organizations are underserved, neglected, or lack the support needed to achieve their aspirations. Our Foundation will contribute resources to help these organizations succeed.
In harmony with the legacy of Charles Follis and the mission of the Charles Follis Foundation, we believe that with the proper support and access to resources, anyone can triumph over adversity just like Charles Follis.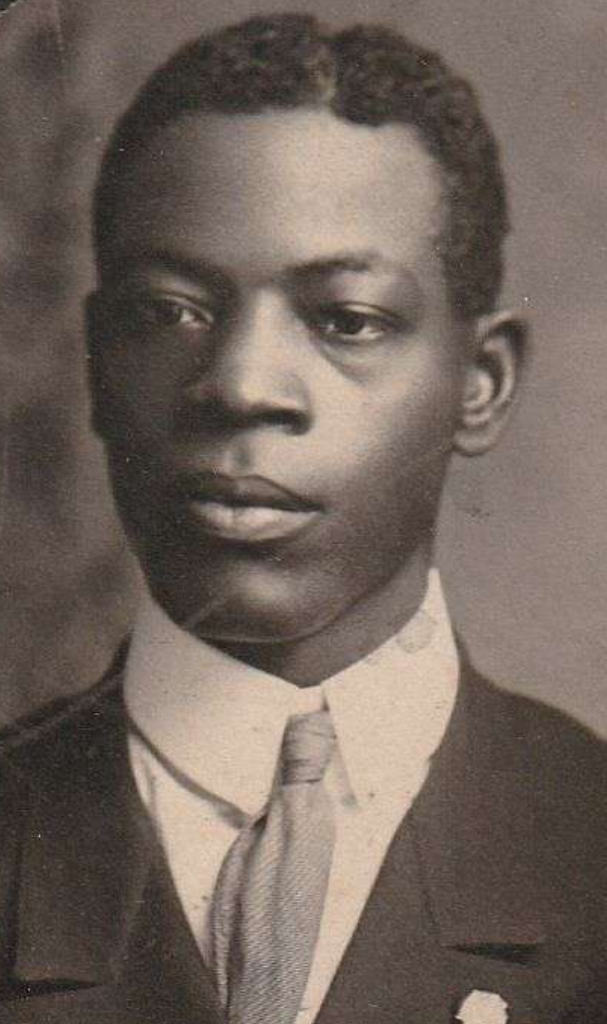 Want to learn more about continuing the legacy of Charles Follis?